Hours of Operation
Mon, Tue and Wed 3pm-4am
Thursday and Friday 12pm-4am
Saturday and Sunday 11am-4am
Phone # 646-682-7019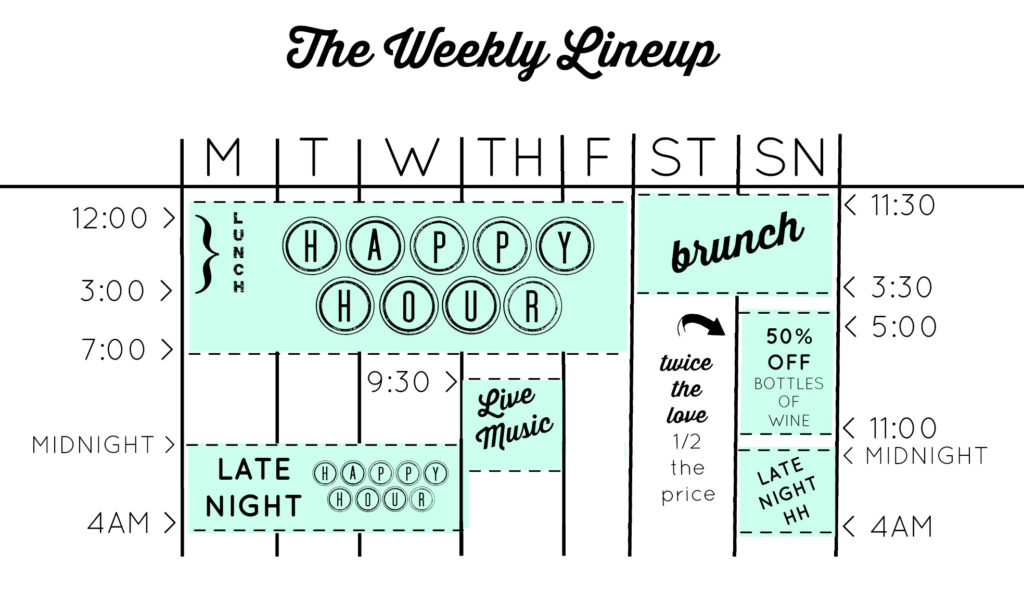 The Milton is a culinary and dining experience that has quickly become a neighborhood favorite and an Upper East Side destination. Featuring unique hand crafted cocktails, reserved wines and the cuisine of Executive Chef David E. Diaz, we invite you to enjoy our libations and sustenance in what we believe is a Paradise Found.
Exposed beams frame a vibrant and welcoming environment. Tables and banquettes are thoughtfully placed throughout the dining area, which fuses intimate corners with larger group tables and a traditional Irish snug for parties of eight who want both! American, Irish and English influences feature on Chef Diaz's menu, and for those wishing to fuel up after a busy day, the full bar and dynamic mixologists are at your service.
Our highly trained staff is ready to greet you with a smile. Visit us. You won't be disappointed.